Proliftic's value is in our values
Our mission as a public organization is to support schools' higher public purpose. The Proliftic team is made up of data and MTSS/RTI experts — many of whom are former educators and administrators. Because we've been in educators' shoes, we have an insider's perspective on solving the challenges you face.
Because schools vary in size and need, our pricing model allows for maximum flexibility to meet schools' unique needs and budgets. For pricing information for your school or district, contact us.
Contact us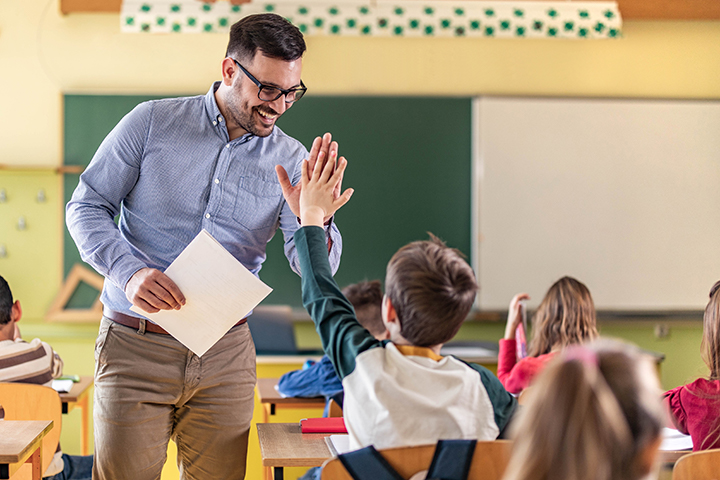 "One of the important pieces to us is the customer support that we receive from the Proliftic team. We've been with them for a long time and we've built a relationship with the team who gives us immediate feedback. Our relationship gets better every year."
- Dr. Matt Rega, district assessment director, Minnetonka (Minn.) Public Schools
The people we serve are at the center of every engagement — and that makes all the difference.