How Proliftic can help your district
If you found yourself here, you are probably a school leader or superintendent looking for new and effective ways to help your students on both a group and individual level. Let's chat about how Proliftic by Sourcewell can help your district!
The Proliftic team wants to make sure day-to-day classroom life is not any harder than it needs to be. Our team consists of MTSS/RTI and data experts, many of whom are former educators. We have been in your position and have a unique perspective on solving the challenges commonly faced by educators. Our expertise doesn't end there. From implementation to ongoing support, our team helps you get the most out of your Proliftic experience.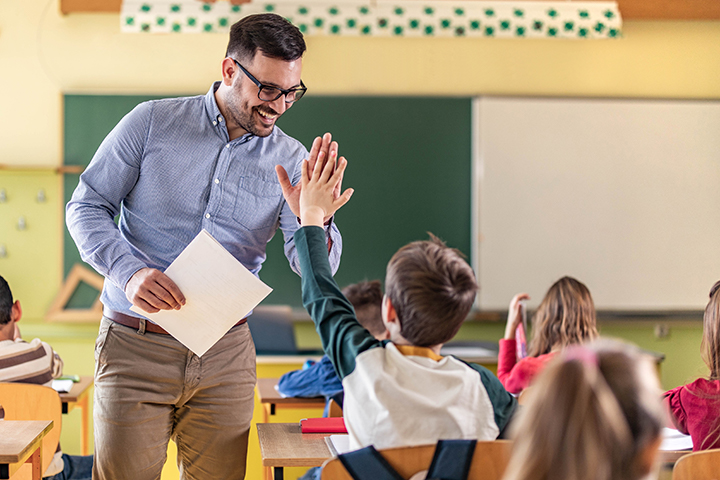 Understanding your students' success
Proliftic increases time management and efficiency by compiling all of your existing student data resources and systems. It helps educators work smarter with the ability to scale and replicate. Having all of this information in one place is crucial to the inherent understanding of your students' success. Your staff will thank you for all the time they can now spend focusing on student's needs rather than sifting through endless data!
What does all of this data integration mean? With advanced data filtering and disaggregation, educators can focus on the growth of students through reporting on the student, class, school, and district level. Seeing everything on a single system makes it possible to find problem areas with your students. Knowing where to focus your school and districtwide resources is critical when it comes to your student's advancements.
Most importantly, you can count on this system being easy to use by your educators. Why? Because they were created by educators.
Still not sure if Proliftic is right for you? We're here to help!